weistai led light
19-11-2022
Lighting is an important part of furniture decoration. How to design lighting in interior decoration details?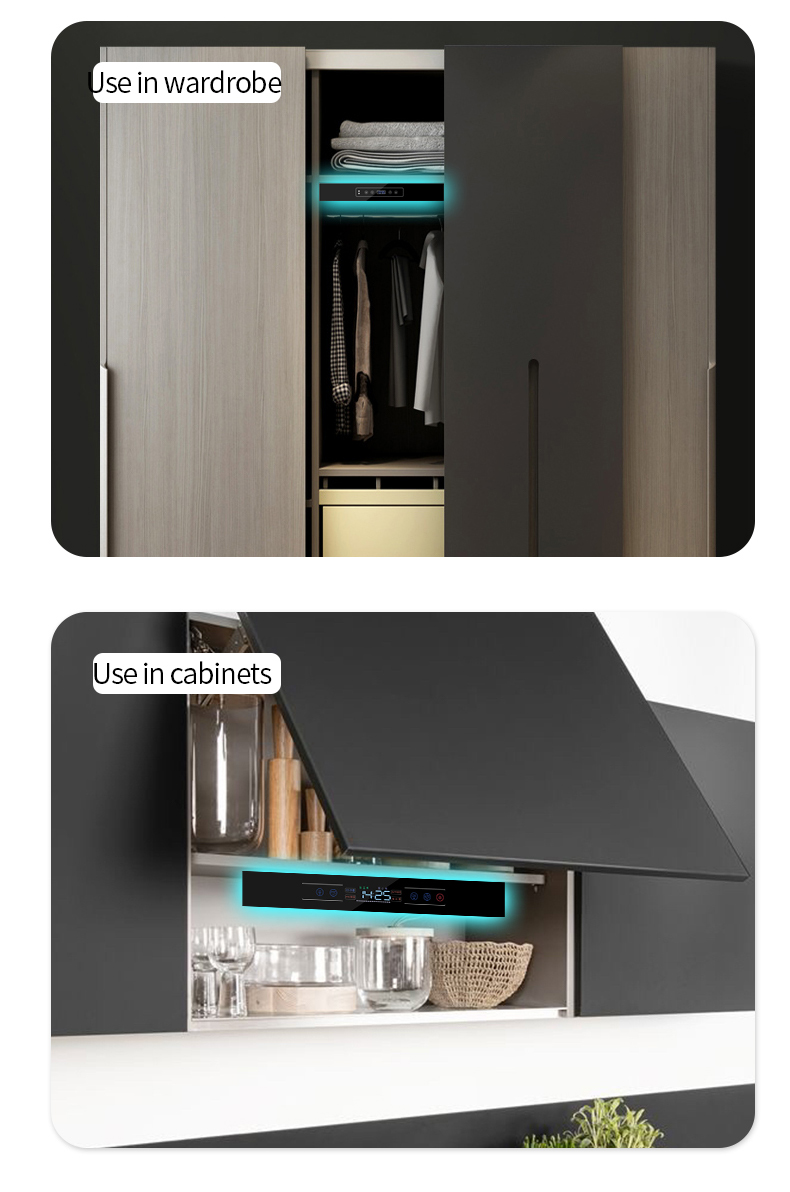 In recent years, China's modernization has been fully implemented, and there is a lot of room for development in all walks of life in China. With the improvement of the national economy, the domestic home decoration design industry has also been impacted to a certain extent. With the improvement of people's living standards, various modern household products gradually occupy a leading position.
The significance of architectural lighting design in China is as follows: First, the growth of population leads to the decline of per capita living area, and domestic decoration industry has become an important part of China's construction industry.
Secondly, many decoration companies will invest a lot of money in the decoration design, but they have not achieved good results. Therefore, it is very important to strengthen the lighting design. To improve the quality of lighting design is to improve people's quality of life.
Guangdong Foshan Westay Electric Appliance Co., Ltd. is a physical company specializing in the production of various LED lamps, which can help you design and customize various LED lamps professionally.
Our company was founded in 1998, is a professional development, design, production integration company. Smart lamp featuring environmental protection, energy conservation, safety, innovation and practicality. It is awarded as a high-tech enterprise, Longteng Xingguang Enterprise of Shunde Government, seed enterprise of Ronggui High tech Enterprise, and a contract abiding and credit worthy enterprise in Guangdong Province. It mainly produces cabinet lamps, wardrobe lamps, display lamps, wine cabinet lamps, shoe cabinet lamps, under bed lamps, stair lamps, bathroom cabinet lamps, dressing mirror lamps, LED bathroom cabinet fog proof mirror lamps, beauty mirror, mirror front lamps, drawer lamps, and laminate lamp intelligent sensing lamps. Power supply methods include: rechargeable battery, ordinary dry battery, external power supply.
Our company has fully passed and implemented the ISO9001:2008 standardized quality system, and our products have passed 3CCE ROH and other multinational certifications. The products sell well in Europe, America, Asia, Africa, Oceania and other regions and enjoy the honor. The company has a strong technical force, a development team composed of more than ten people, advanced production equipment, and can independently develop products with high scientific and technological content to meet the unique needs of customers. The company has obtained more than 30 national patents. More than one hundred product certification certificates, domestic and foreign registered trademark companies focus on development, research, production and sales. New products and new technologies are increasing day by day. We are willing to sincerely work with new and old customers at home and abroad to create a win-win situation.
Welcome to choose our company to help you design and manufacture lamps suitable for you, and we will wholeheartedly provide you with convenient services.